Howdy dear students and friends!
We always here some subjects are beyond discussion, since it is completely based on opinion and feelings… but we're using this Freakonomics Radio Podcast as our ESL practice activity…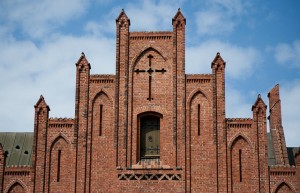 We undertook this episode in response to a listener question from Joel Rogers, a tax accountant in Birmingham, Ala. Joel is in effect asking two questions, related but separate. One is whether giving away money – in this case, to a religious institution – makes you happier. The other is whether religion itself makes you happier. Neither question is easy to answer, but we'll do our best.

In the episode you'll hear from Laurence Iannaccone, an economist at Chapman University who specializes in the economics of religion. Iannaccone says there is a strong correlation between religious giving and happiness but, as you'll find out, just because giving and happiness seem to go hand in hand doesn't mean the giving causes the happiness.